We offer evening hours
and open Saturdays
Wegrzyn Dental Group
We have everything you need for a bright, beautiful smile
With two convenient family dental offices throughout Western Massachusetts Wegrzyn Dental Group is committed to providing patients with affordable high-quality care and a full range of dental services for the entire family. Click here to learn more.
Two Convenient Family Dental Offices
Throughout Western Massachusetts
Click here for hours & directions

Chicopee, MA
391 Montgomery Street
Phone: (413) 592-8099

Westfield, MA
94 North Elm Street (Westwood Building)
Suite 305
Phone: (413) 572-9665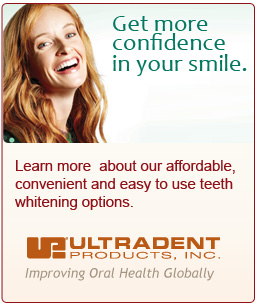 Wegrzyn accepts many
dental insurance plans
To help make your dental care as affordable as possible Wegrzyn participates with many dental plans.